Conor McGregor showed his beautiful sister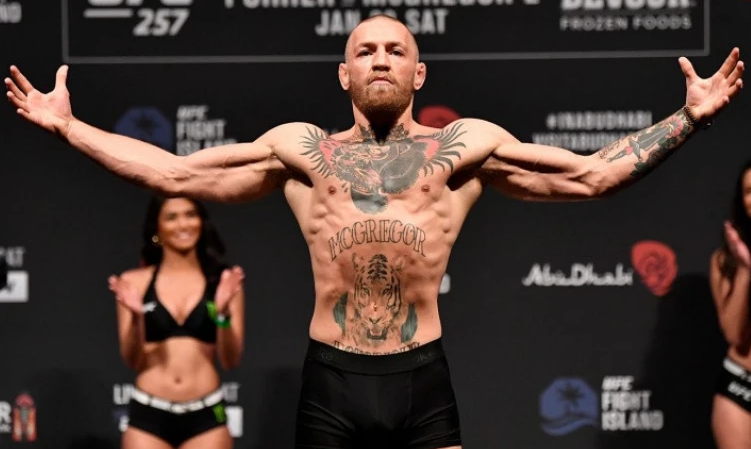 Irish UFC fighter Conor McGregor published a joint photo with his sister, congratulating her on her birthday.
"Happy birthday my sister, style queen mad thing I love you so much to the moon and back, forever and always the world is yours my blood" Conor wrote on social media.
McGregor had 28 fights in mixed martial arts and had 22 wins. The Irishman's next opponent has not yet been determined.