Conor McGregor is back to full training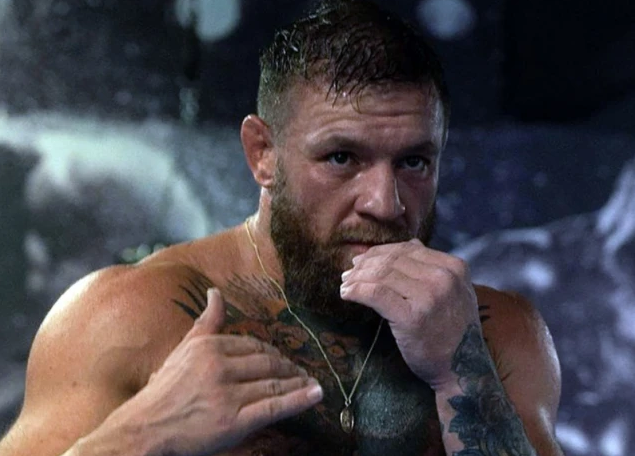 Former UFC dual champion, Conor McGregor, has completed a sea cruise, and returned to his old gym in Dublin, where he resumed full training.
This was reported in an interview with TheMacLife by the Irishman's coach, John Cavanagh.
"Conor is back in the gym, he's healthy, and he can do full MMA training that includes all aspects of mixed martial arts," TheMacLife quoted the Irish specialist as saying. "We had a great fight with him, did some sessions, which we haven't done since he was preparing for his last fight."
Kavanagh noted that McGregor's appearance in the hall was a complete surprise to everyone.
"His appearance was a complete surprise and excited the whole gym. We just had a jiu-jitsu class, amateurs and ordinary citizens who had just recently started training, and all of a sudden Conor walked in – of course everyone was excited, because everyone could feel his energy. It was great to see the effect his presence had on the young guys.
In a recent interview, UFC president Dana White said that Conor McGregor will return to the Octagon late this year or early next year.