Golovkin about Russia's war against Ukraine: This is a global tragedy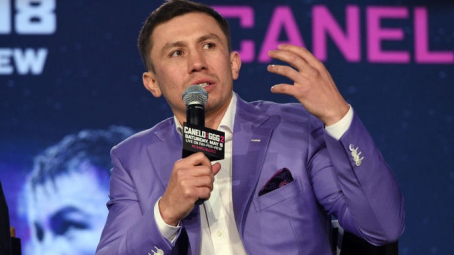 IBF, IBO and WBA Super middleweight champion Gennady Golovkin (42-1-1, 37 KO) commented on the events in Ukraine and called them "a global tragedy".
"It's definitely a tragedy. Everything that's going on right now is a global tragedy. I look at it from a slightly different perspective. It gives an outsider's perspective. Again, again, this is a global tragedy. The outsider's perspective doesn't change my opinion. To me, what's happening is just a tragedy."
"If someone was specifically at fault, they would probably definitely be held accountable. It's hard for me to say. It's not for me to speculate about it. I'm not a political scientist to answer such global questions. But it's definitely not one person.